Have you ever thought about why, in this information age when catching mice or hunting becomes unnecessary, we still spend time and money preparing delicious food and warm shelters for cats? And why we are overwhelmed with excitement and comfort by just seeing Twitter or Ins posts on these lovely furbabies? There is only one answer- LOVE.

Founded by a group of pet lovers, we're passionate about getting cats' tails wagging, keeping kitties sitting pretty, and enjoying happier and healthier lives. That's goodies, toys, essentials, and accessories to make your cats happy – from the very small to the very big at heart!

We do hope you have a wonderful journey with us and please always keep in touch and come back with your lovely kitties 🙂

We believe that pets make the world a better place
We know that you regard your pets not as animals, but as part of the family. We do, too. That's how it should be. We're pet parents, not just owners. That's why we put so much effort into providing the very best, at the best prices. From toys to cat trees to collars to bedding, our range is unsurpassed.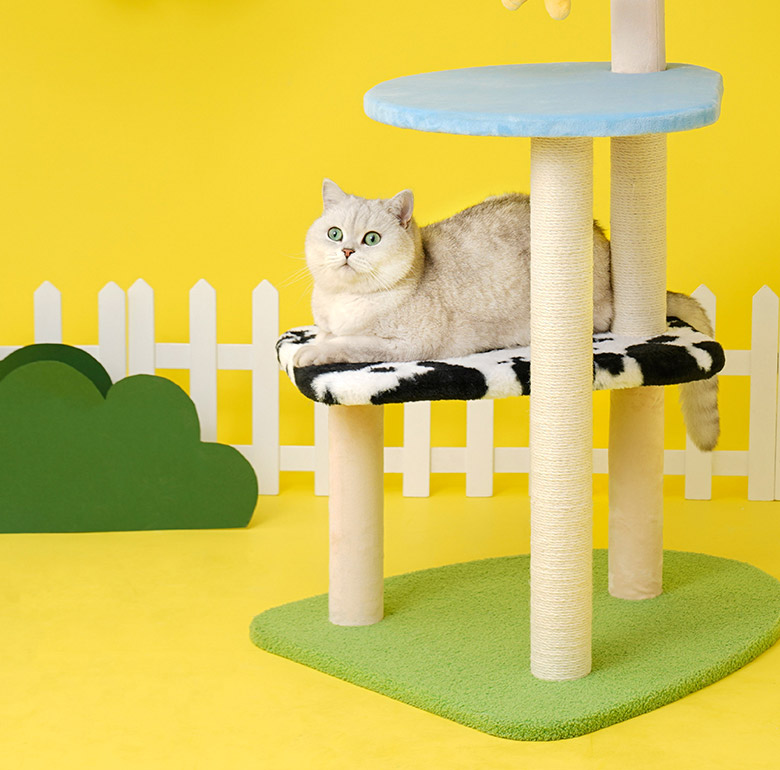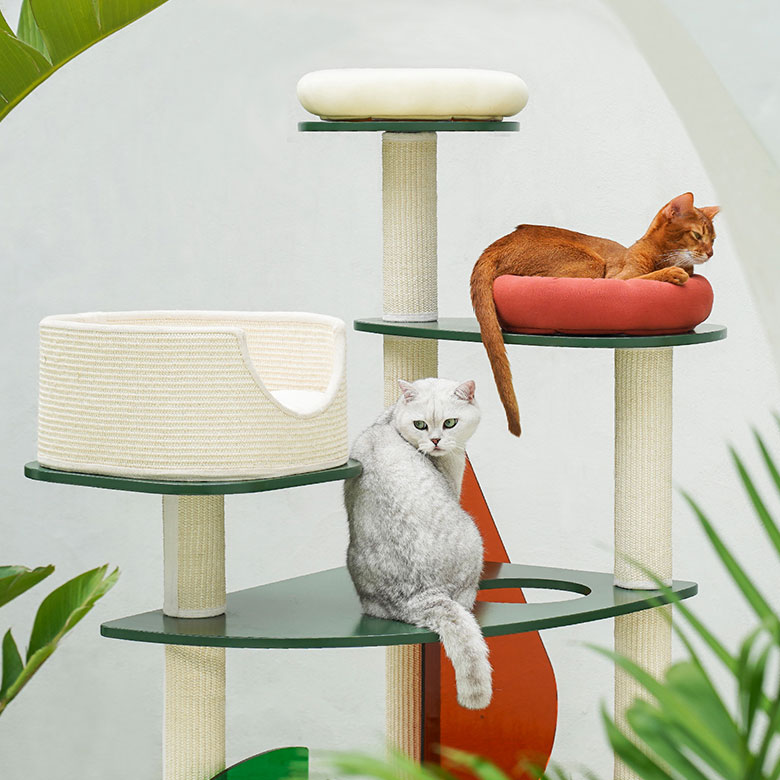 Embody the warmth, playfulness, and creativity of the cat spirit.
Our story began when we noticed that most cat supplies on the market were uninspired and generic. We knew that cats and their owners deserved better.  We traveled the world to find the highest quality materials, the most innovative designs, and the most skilled artisans, all with one goal in mind: to make the world a more colorful and interesting place for cats and their owners.
We love and care about cats as much as you do
All staff of zezelife is composed of senior cat lovers. Cooperating with product designers, graphic designers, and professional veterinarians, we build our brand to give 100% love to all furbabies and are committed to producing interesting and loving pet products. Upholding the brand proposition of "Only the best for your loving pet", we hope that through our efforts, we can not only help cats with sweet homes live better, but also do more for cats that stray through society.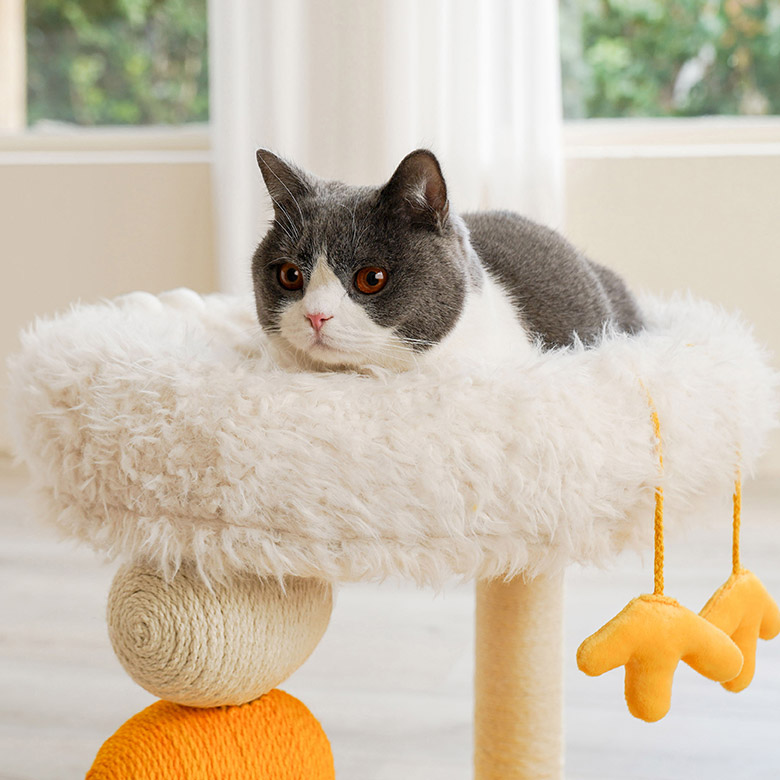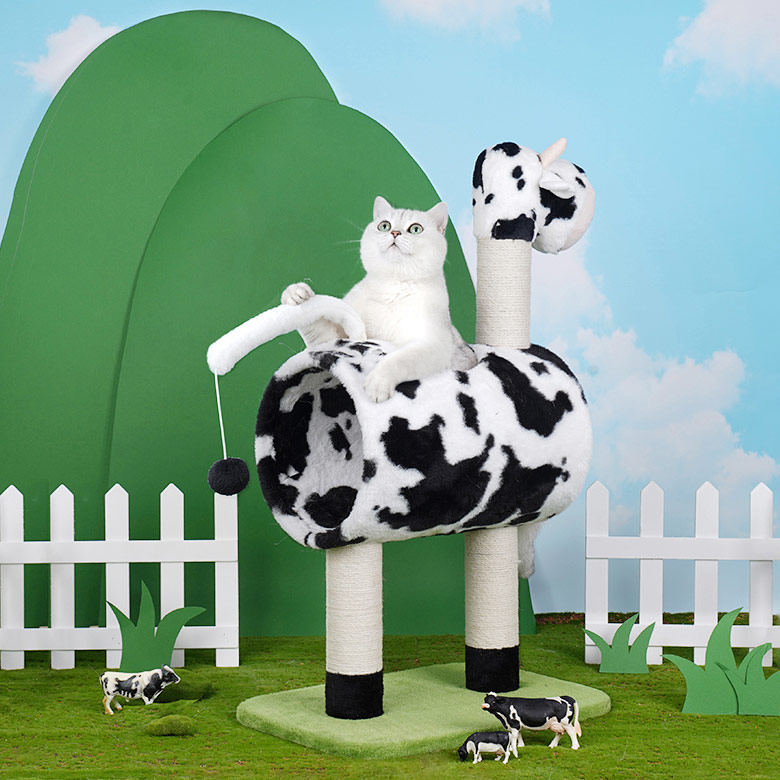 Focuses on providing the best solutions and experience for you and your pets, zezelife team has gathered a group of pet lovers with dreams and aims to create a Utopia exclusive to cats. In addition to our own line of products, we also curate a selection of top-rated products from other trusted brands in the industry. We carefully vet each brand and product to ensure that they meet our high standards and align with our values.
We believe that by taking care of our planet, we are also taking care of our cats and ourselves. At zezelife, we are proud to be part of a global movement toward sustainability and environmental protection. We know that our customers share our values, and we are committed to working together to make the world a better place for all living beings. >> Learn More